Giving thanks to 107 new recycling clients who made '22 our most productive year yet
Thanksgiving is just around the corner and here at give IT. get IT., we are especially grateful this year. In addition to celebrating our 20th anniversary, we're on pace to help over 1,000 people in need for the first time ever. From single moms, senior citizens, and college students to aspiring social workers, military veterans, and recovering addicts, putting computers into the hands of people who need them isn't just our mission, it's our life's work.
"It's incredible," co-founder and Operations Director Chris Martin says. "We started this organization with a handful of volunteers and $61,000 we cobbled together from our personal savings and a few local supporters. Today, we have 15 employees, 8 dedicated volunteers, and a $1.5 million annual operating budget. We've come a long way, and I've never been more excited about the future."
We are hitting these extraordinary milestones thanks to our 150 current electronics recycling clients like Bangor Savings Bank (also our longest-tenured client), IDEXX, Maine General Savings, SAPPI, and Systems Engineering, and over 100 new electronics recycling clients who partnered with us for the first time this year. In this post, we will honor ALL of our new clients alongside behind-the-scenes photos of our team picking up and processing their surplus technology. We'll also share some eye-popping statistics, plus a few photos of our "got IT" clients — who are the driving force behind everything we do.
Thank you, 2022 electronic recycling clients!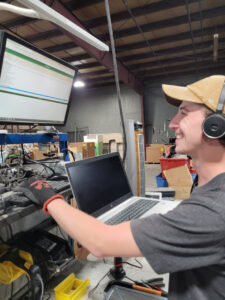 @Work Personnel
Activision Publishing Inc
ADN Internet Telephone
Advanced Micro Systems
AEC Engineering
American Rheinmetall Systems LLC
Aroma Joe's
Atlantic Fund Administration
Back In Motion Physical Therapy
Backyard Farms
Bellows Woodworks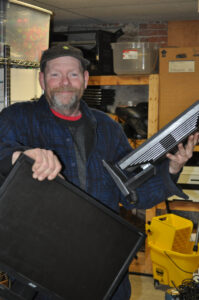 Beneficial Technologies
Bergen & Parkinson LLC
Bigelow Investment Advisors, LLC
Boothbay Region Land Trust
Brewer South Freeport Marine
C.M. Almy & Son Inc
Camden Real Estate
Casa Inc.
Catholic Charities of Maine
Chalmers Insurance Company
Chenmark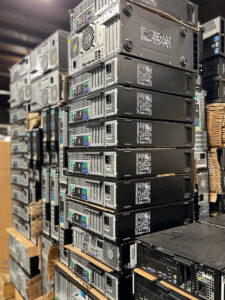 Citori Group
Civies Corp
Clear Company
Clearstead Trust, LLC
Community Concepts, Inc
Community Dental
Compusult, Inc
Conneston Construction, Inc
County of Waldo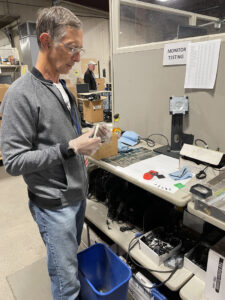 Crooker Construction
Davis Family Foundation
DDS New Hampshire
Dead River Company
Dempsey Centers for Quality Cancer Care
Disability Rights Maine Deaf Services
Dragon Concrete
Drummond & Woodsum
Fabian Oil
FieldStack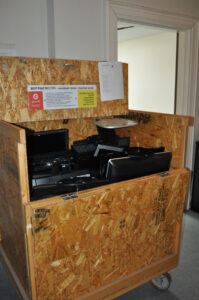 Fortress Network Solutions
Gold Star Honeybees, LLC
Gorham Savings Bank
GYK Antler
H.E. Murdock
Hamilton Marine
Hancock Lumber Company
Hebert Construction
Jewish Community Alliance of Southern Maine
Jofran Sales Inc
Kennebec Pharmacy & Home Care
Kheops International
Kids Peace National Centers of New England Inc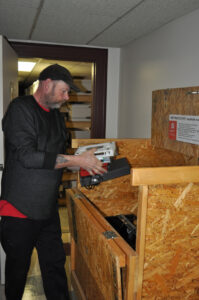 Maine Coast Heritage Trust
Maine Community Foundation
Maine Health Access Foundation
Maine Long-Term Care Ombudsman Program
Maritime Energy
Midcoast Conservancy
MMG Insurance
Mount Merici Academy
MSAD70
Nappi Distributors
New Hampshire Loan Fund Inc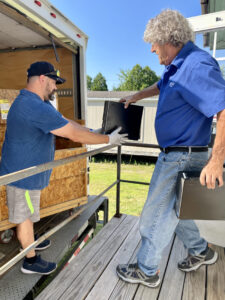 NH Eye Associates
Norman Hanson & DeTroy
North Haven Community School
Otis Federal Credit Union
Oxford Casino
PackEdge
Partners Bank
Portland Trust Company
Preti Flaherty
Rarebreed Veterinary Partners
Rath,Young @ Pignatelli, P. C.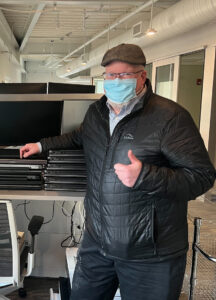 Reliance Standard
Rice McVaney
RM Davis
RSU 73
Rymes Propane & Oil
Saco Valley Credit Union
Sebago Technics
Snow Pond Center for the Arts
Snow Pond Technology Group
Social Security (Augusta, Rockland, Waterville, Bangor, Presque Isle)
Spinnaker Trust
St. Joseph's College
Stuffed Foods
Sugarloaf Mountain
Sweetser
Tilson Technology
Thompson & Bowie
Town of Corinth
Town of Gorham
United States Bankruptcy Court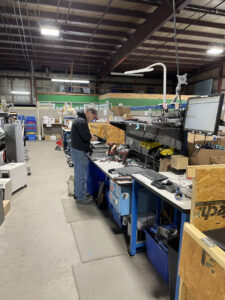 United Way of Southern Maine
University Credit Union
University of Maine at Machias
Waban
Warp +Weft
Wheeler Insurance
Yellow Dog Enterprises DBA First Light Home Care
Zehn Tech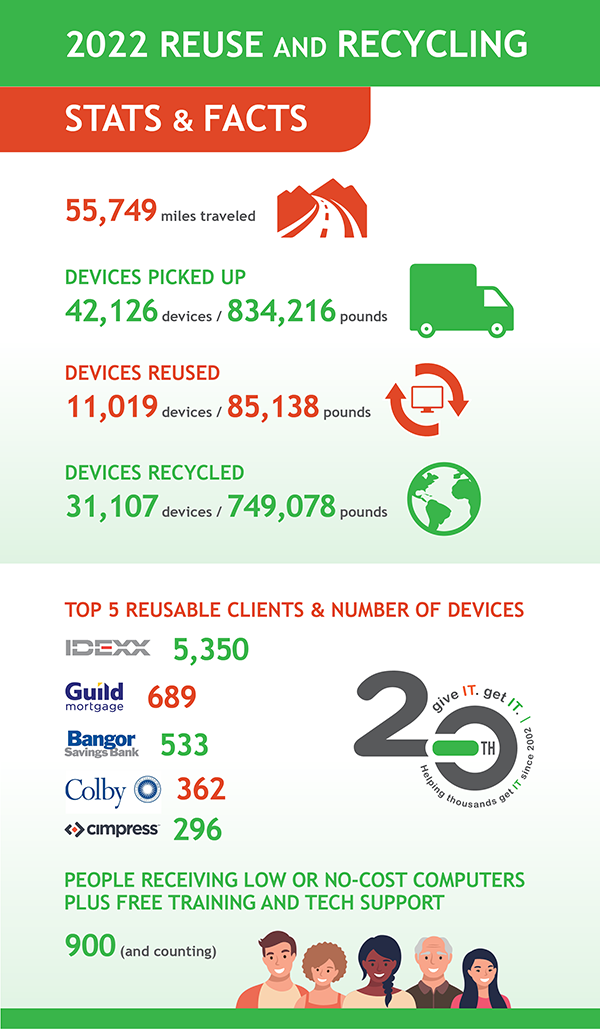 Best of all, when you choose give IT. get IT. to recycle your business's surplus technology; you also support our digital inclusion mission by enabling us to help more people in need. Here are just a few of them.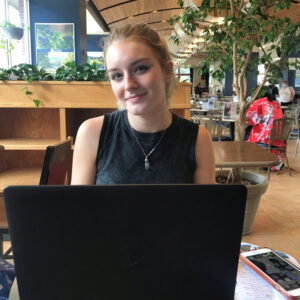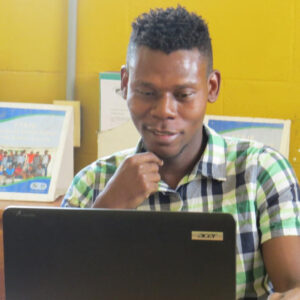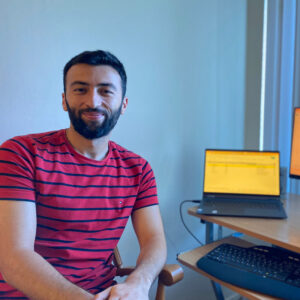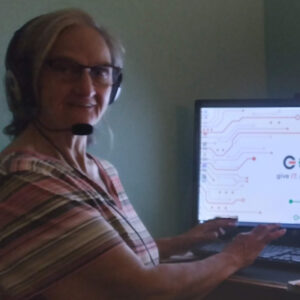 We hope this post inspires you or someone you know to choose  give IT. get IT. to reuse or sustainably recycle your company's surplus tech.
To learn more, please contact our Technology Reuse and Recycling Advocate Allen Cornwall, at 207-615-2956 or email him at acornwall@itec3.org.