Got IT | Partnering with Honor the Promise to help Afghan Special Operations veterans rebuild their lives in the U.S.
Here at give IT. get IT., we've received hundreds of compelling requests for help over the years. The story we're about to share with you is one of the most powerful we've ever encountered in the 20 years we've been promoting digital inclusion.
In August, we received a call from Lyla Kohistany, the CEO of a non-profit organization called Honor the Promise. Lyla told us how during the 20+ year war in Afghanistan, U.S. forces received support from thousands of Afghans. Many Afghans joined the military and fought against the Taliban alongside our troops for years. When the U.S. decided to withdraw from Afghanistan, it put these people at serious risk of retaliation from the Taliban.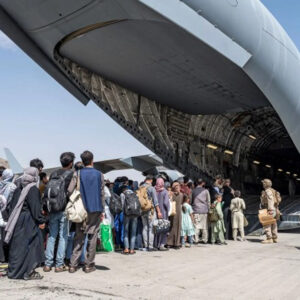 Formed in 2021 by a team of U.S. Special Operations veterans who had deployed numerous times to Afghanistan, Honor the Promise is helping nearly 200 former Afghan Special Forces members and their family members to: "become contributing members of American society, and feel a sense of belonging." "We are focused on our Afghan Special Operations partners because they are veterans – just like us," Lyla says. "We fought against the same enemies. We have the same struggles of finding purpose when we transition out of the military. These Afghan men and women have earned our respect for keeping America and Americans safe. We called our organization Honor the Promise to reflect our personal and professional commitment to seeing them thrive in our promised land."
Honor the Promise is focused on helping Afghan Special Operations veterans take their next steps toward resiliency, feel at home in America, and acquire the skills they need to start new careers. "Our clients needed their own computers to communicate with us and complete all the online programs that will enable them to learn English, find meaningful employment, and explore pathways to become U.S. citizens," Lyla explains.
At give IT. get IT., we typically focus our efforts on people in need here in New England. After learning about the heroic things Honor the Promise's beneficiaries did to support U.S. Troops in Afghanistan and how hard Lyla and her team are working to help them, we knew we had to do our part. Thanks to generous financial donations from businesses and individuals that value our digital inclusion mission, we maintain a scholarship fund that we use to assist clients who cannot afford our modest participation fees.
By tapping our scholarship fund, we were able to ship high-performance refurbished laptops, complete with carrying cases, to the homes of 87 Honor the Promise beneficiaries for just $127 each.
Ahmad Khalid Noori, Honor the Promise's program manager who served in the elite counterterrorism unit known as the Ktah Khas, personally experienced the challenges of digital exclusion as an Afghan newcomer.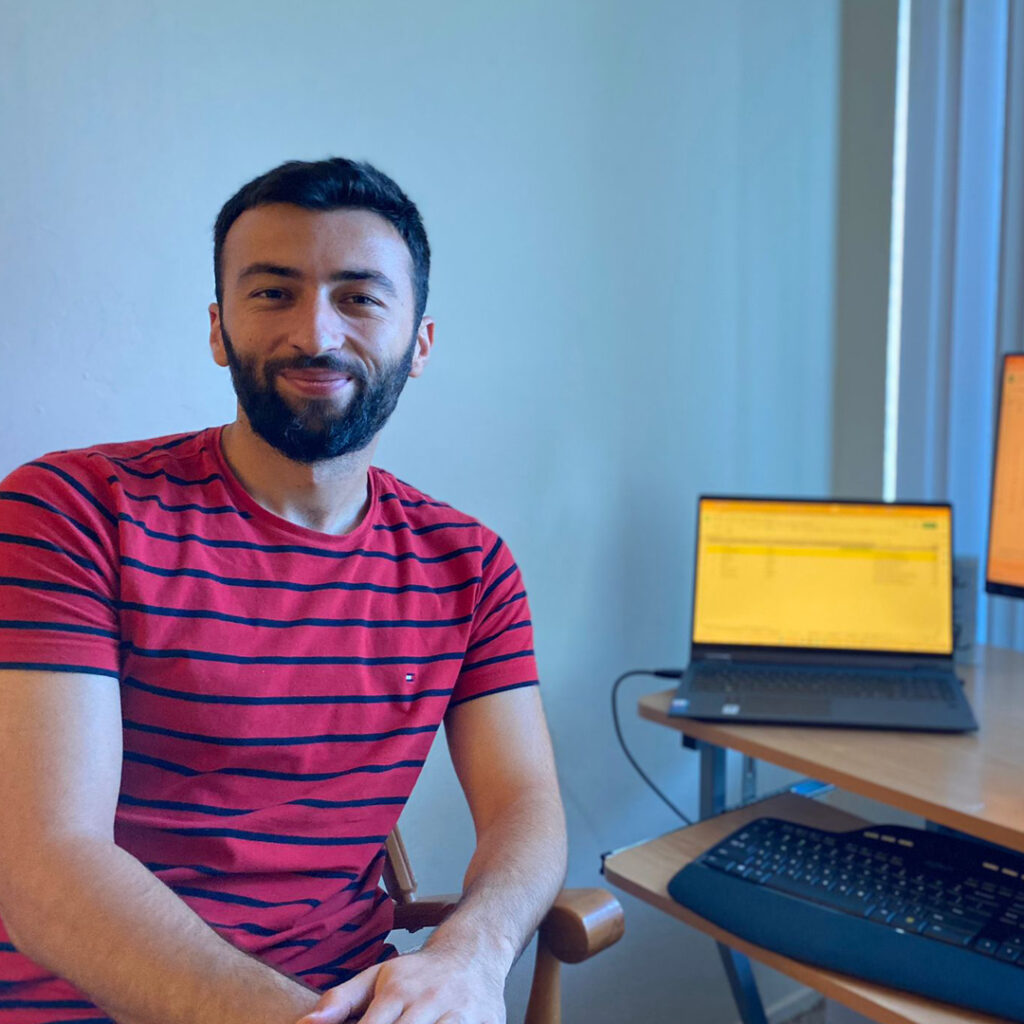 "As a former Afghan special operator, accessing and learning about new technology and tools in the U.S. has been challenging. It is impossible to live, learn, and work in the U.S. without having a computer. Our members have been able to improve their language skills, attend educational programs, improve their professional and personal skills, communicate effectively, and further their asylum process because of these computers. I'm proud of our partnership with give IT. get IT. because it has made a real difference in the lives of my fellow Afghan special operations brothers and sisters."
As you'll see below, the people Khalid mentions are true heroes who deserve our help and respect.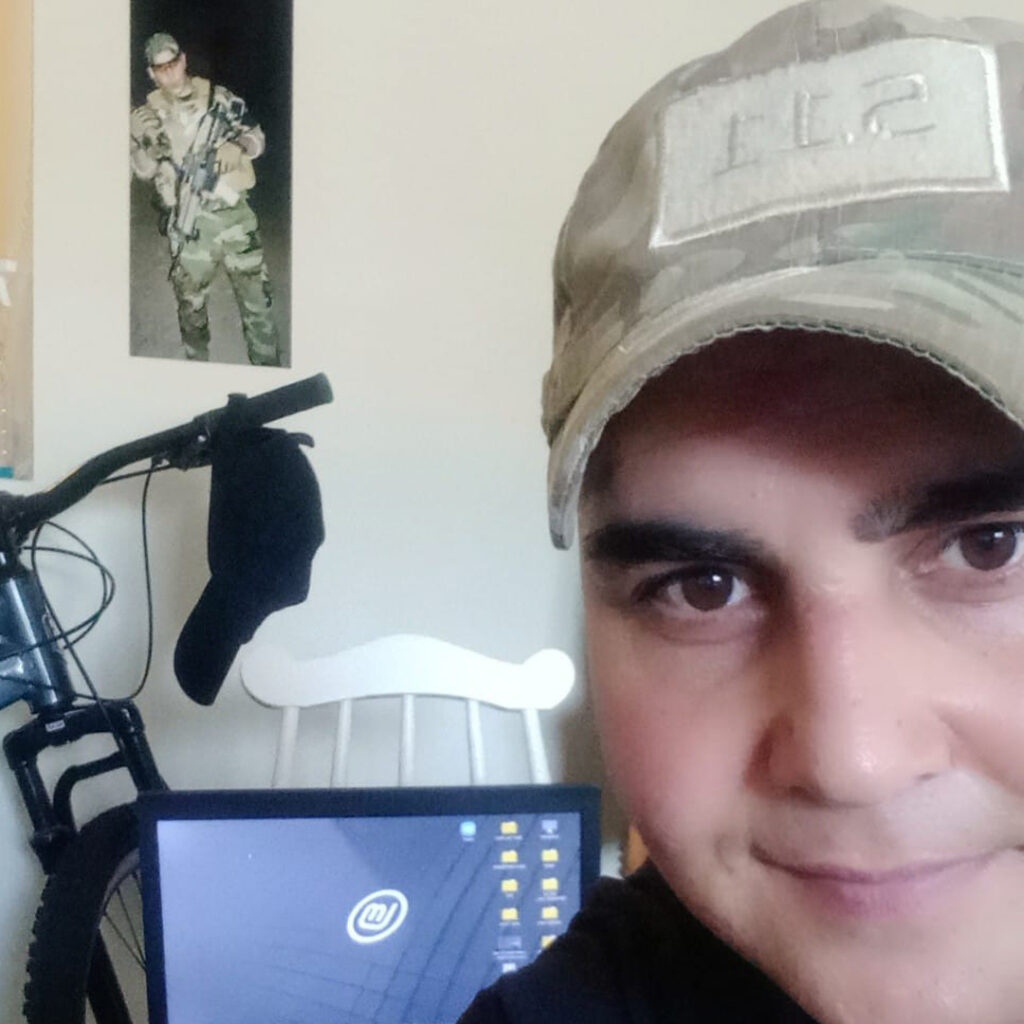 Former Afghan Special Forces instructor Mohammad Amin Haidari is one of the recipients. In 2011, Mohammed and his team were flying in U.S. Air Force helicopters during a mission in southern Afghanistan when Taliban forces shot them down. In the ensuing "heavy encounter with the enemy," the pilot was killed, and another team member was injured. "At the end of the operation, we returned to our camp, where we and the Special Forces of the United States lined up together as members of one body to listen to the words of both American and Afghan generals" Mohammed said via email. "The U.S. General said that we are the heroes who fight for the survival and defense of the rights of both nations, the United States and Afghanistan. After our transfer to the United States, the team at Honor the Promise has proven their commitment and loyalty once again. As a former member of the Afghan special forces, I thank you from the bottom of my heart to the people and government of the United States." 

 Mohammed's powerful words are all the thanks we need, but we're further grateful to the Honor the Promise team for gathering photos and quotes from additional beneficiaries.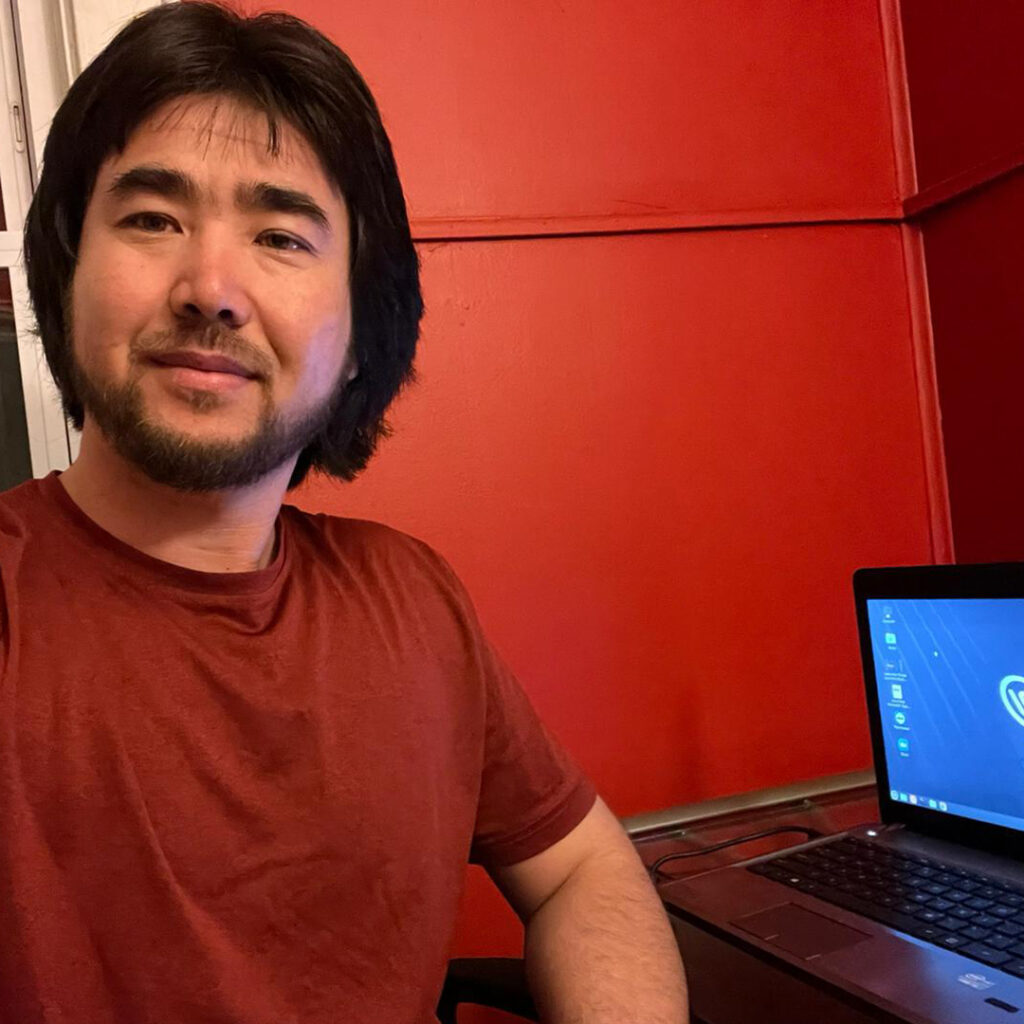 I am very happy to see that even after evacuating from Afghanistan, our American friends are committed to helping us. I am very grateful to Honor the Promise for their services and sending the computers for us.
Ali Juma Atrafi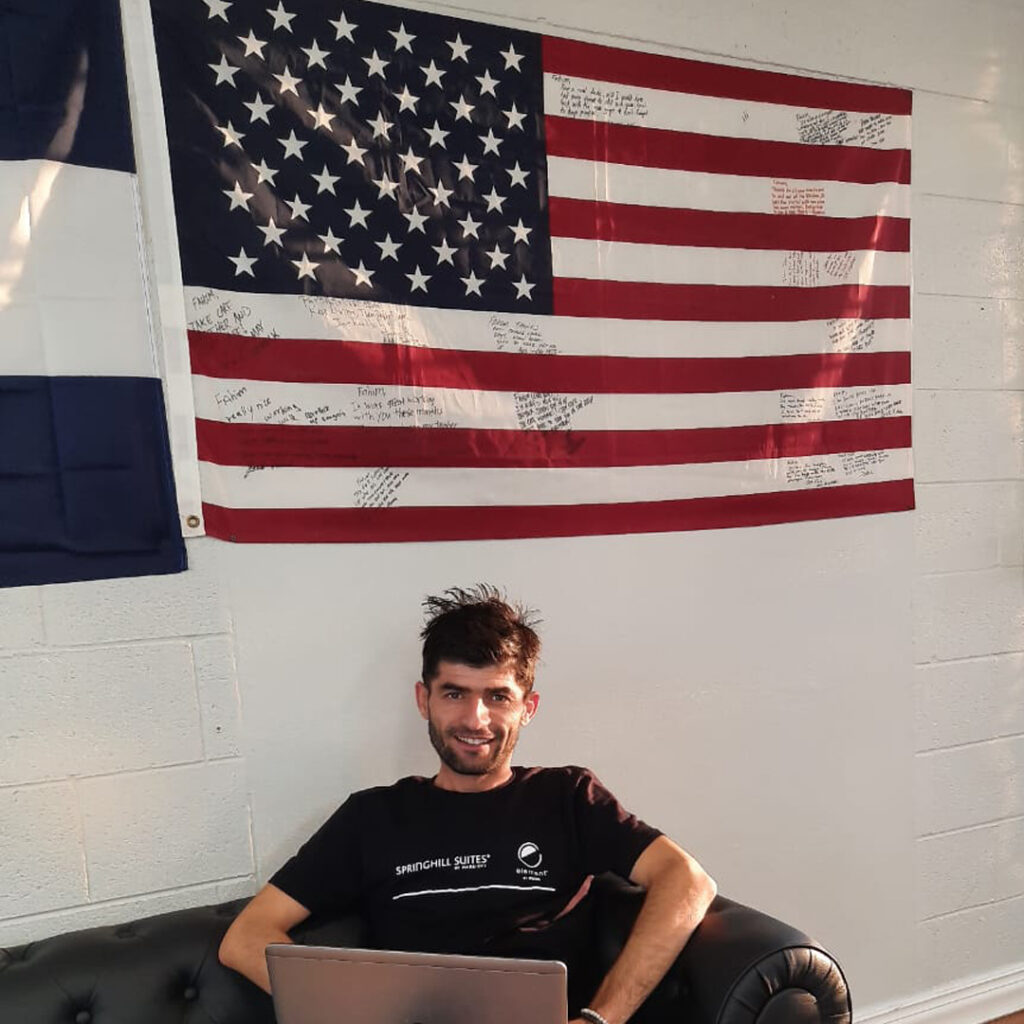 This computer helps me to attend English classes, improve my language skills, and find better jobs in the future.
Bakhshullah Naziri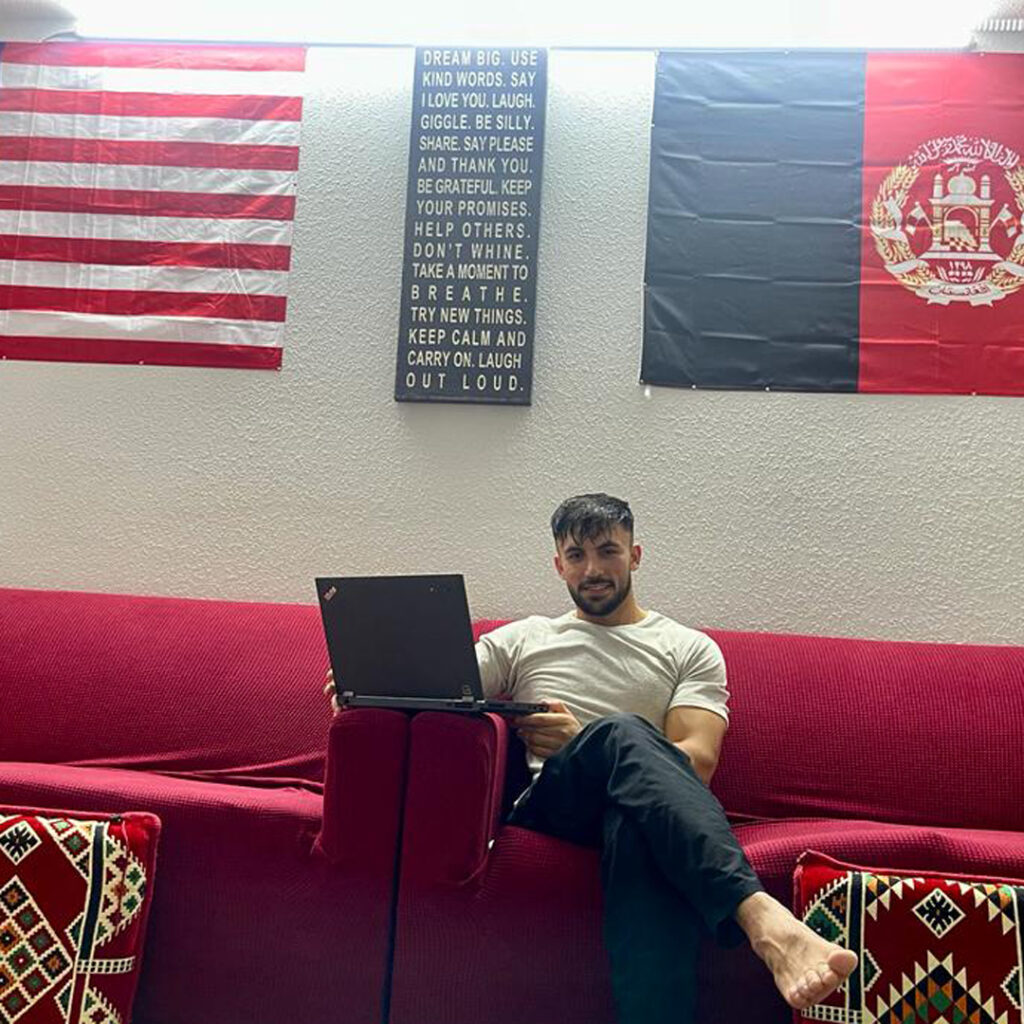 This computer has helped me accomplish my Asylum application, effectively search the Internet, and attend English class.
Mohammad Yaseen Mohammadi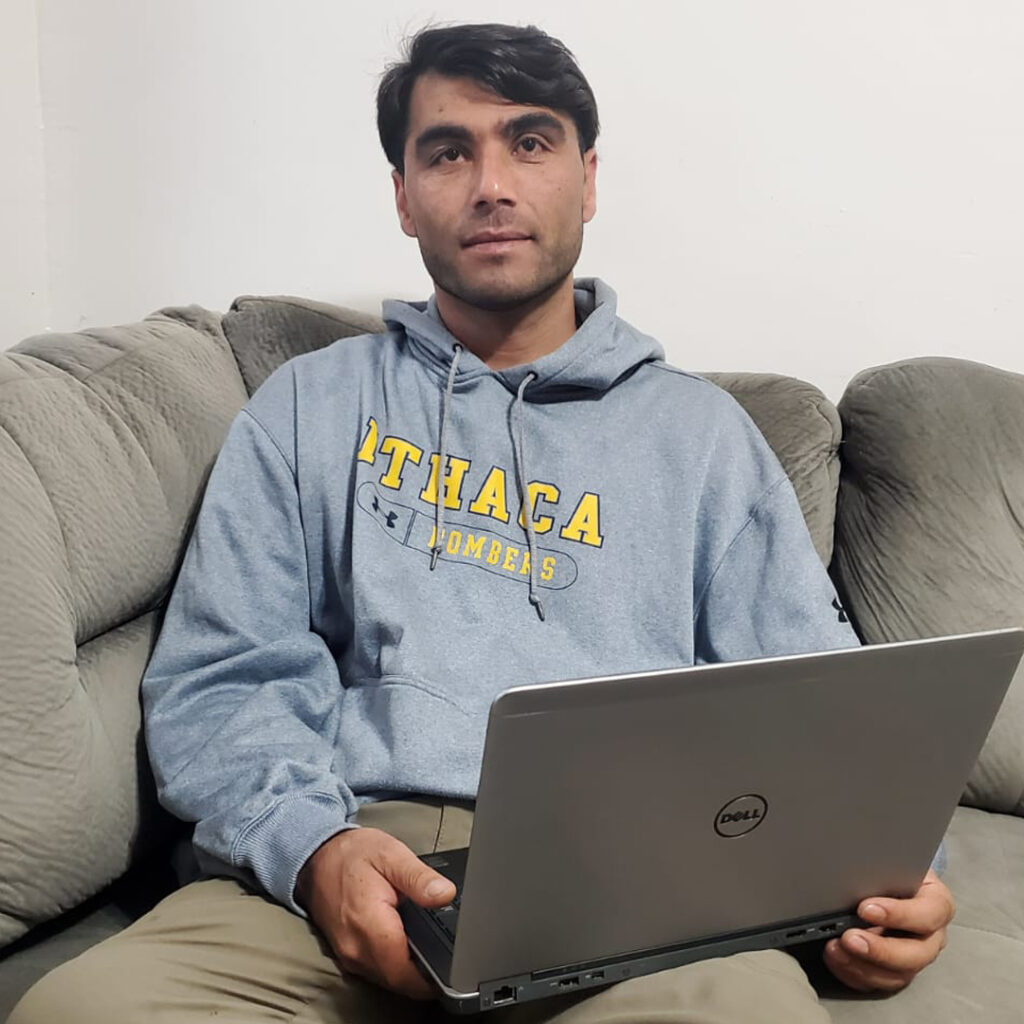 This computer helps me to attend my English classes and have better communication.
Abdul Bashir Akrami
Everyone in this post, and all the other men and women who still need computers, have a lot of hard work ahead of them as they adjust to life in America and learn the skills they need to earn civilian jobs. Fortunately for them, Honor the Promise is also committed to building relationships with companies all over the United States to create job opportunities for their beneficiaries. "These are some of the most dedicated and hard-working people you'll ever meet," Lyla says. "They are also determined to rebuild their lives in America. Our team is dedicated to helping them create their version of the American dream."
These 87 computers are just the beginning of our relationship with Honor the Promise. We're looking forward to helping more beneficiaries in the months ahead and sharing updates on how this first wave of computer recipients is progressing.
Your business can help us help people like Honor the Promise's beneficiaries and thousands of other people who need the proverbial "hand up" by choosing to recycle your surplus technology with give IT. get IT. Please connect with Allen Cornwall, our Technology Reuse and Recycling Advocate at acornwall@itec3.org or 207-338-4233.
If you'd like to help us help more people like the people you've met in this post, please CLICK HERE to make a tax-deducible donation to our scholarship fund.